Happy Wednesday! Very Happy Indeed!
I just found out that I will be getting my blog redesigned and am SO EXCITED! I have been wanting a new look for quite awhile and now it's happening. Yes! It is being designed by Leah at: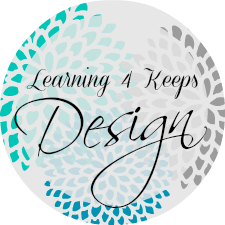 So yes, happy day!
I have not only been busy trying to finish a massive case study for my last grad school class, but also learning about a cool tool for texting parents. It's
remind101.com
!
I made a presentation to teach teachers how to get started with
remind101
that I will share with my school next week, but I thought you all would like to see it too! So here ya go!
I also made a small poster that I will post at open house and some forms for parents to let me know if they have signed up for remind101 or not. Here is a peek at the poster:
FREEBIE ALERT!!!
If you want a copy of my poster and form for parents, please do 2 things:
1. Follow my blog! You wouldn't want to miss future goodies, right?
2. Leave me a comment with how you follow, how you'd use remind101.com, and your email address so I can email you the file for the little poster and form! :)

Thanks for visiting my blog!
-Mrs. Cobb